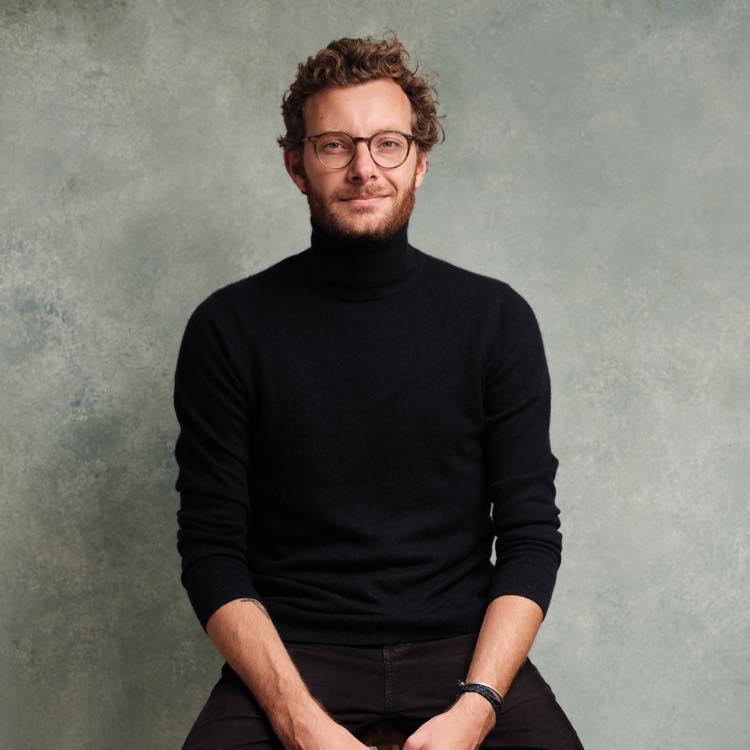 Qketel., whose real name is Quentin Ketelaers, is a Brussels artist born in 1983.
He likes to mix genres, techniques and media according to his his inspiration to create serene, lively and colourful art. Whether in watercolours, acrylics, 3D printing, mirror painting or sculptures, his project allows the works to live visually, mechanically and conceptually beyond their exhibition.
Qketel. has a creative and artistic background. His career as an art director has enabled him to hone his love of shapes and to mix media and textures to create art that is alive to the viewer and the environment around it.